Learn More About FARO Technologies
Watch a Recap of Made in the Midlands Breakfast Morning at FARO
About Us
FARO® is the leading global source for 3D measurement, imaging and realization technology for 3D Metrology, AEC (Architecture, Engineering and Construction) and Public Safety Analytics. For 40 years, FARO has provided industry-leading solutions that enable customers to quickly and easily measure their world, and then use that data to make smarter decisions faster. FARO continues to be a pioneer in bridging the digital and physical worlds through data-driven reliable accuracy, precision and immediacy. The Company develops and manufactures leading-edge solutions that enable high-precision 3D capture, measurement and analysis
Made in the Midlands Ambassadors
FARO has been supporting Made in the Midlands since 2016 and in 2018 we were awarded the MIM Ambassador award through our local representative Paul Colegate.
FARO Product Overview
FARO's portfolio of portable coordinate measuring machines (CMMs) includes measuring arms, laser trackers, 3D laser scanners and 3D imagers. These portable CMMs can be used for both contact and non-contact measurement in an industrial or manufacturing environment.
FARO Delivers unmatched precision
FARO has spent more than 40 years bringing excellence into the marketplace. To ensure the quality of FARO® products, FARO Technologies is ISO 9001 certified in all geographic regions where FARO has an office and all global FARO® manufacturing and factory service locations are ISO/IEC 17025:2005 accredited in the field of calibration for multiple devices through ANAB (ANSI-ASQ National Accreditation Board).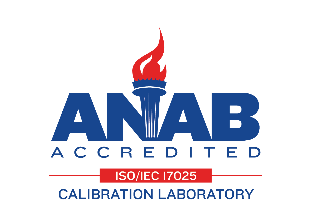 FARO Technologies's Badges
3 / 12 Badges Achieved

Members who have attended workshops on inclusion in the workplace and improving workplace mental health gain the inclusivity badge. To learn more about becoming a member of the Made in Group inclusivity campaign visit www.madeequal.com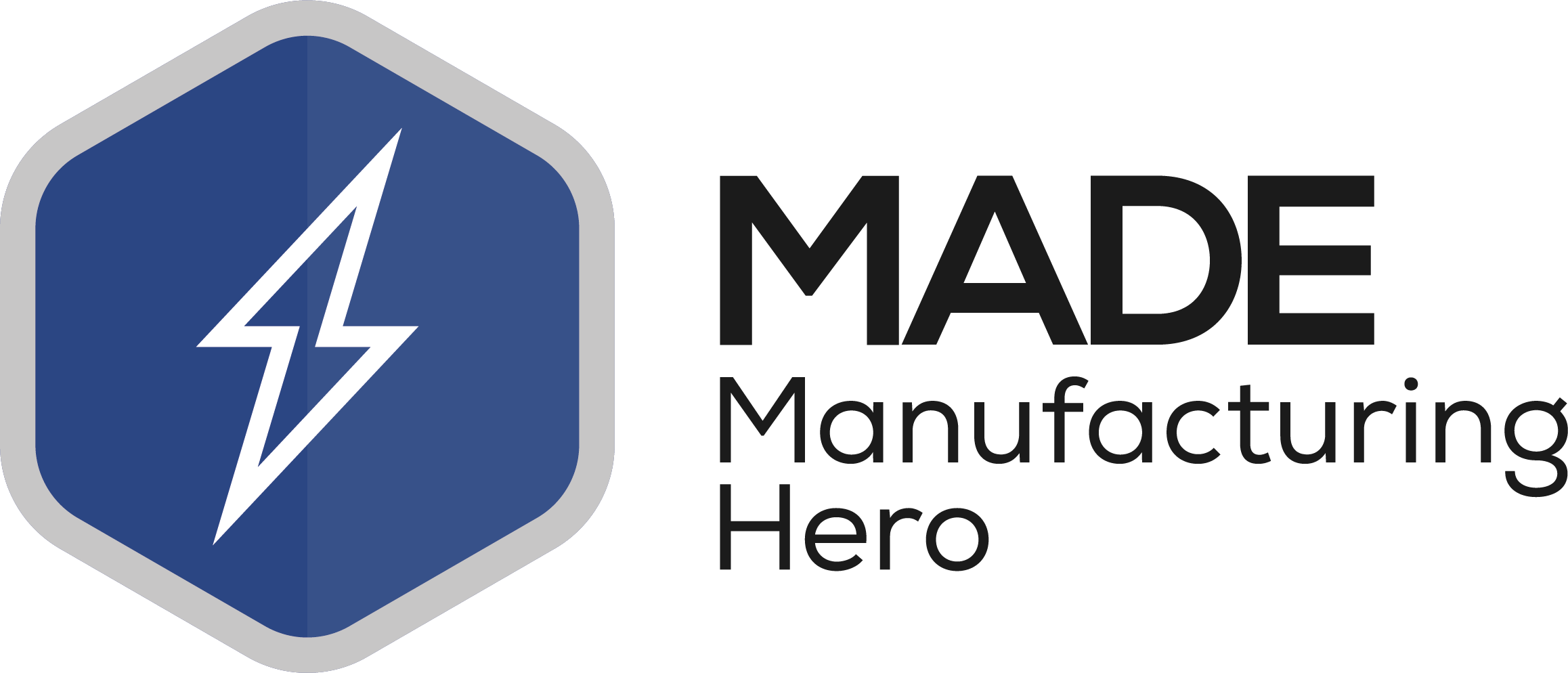 Awarded to members that have made an exceptional achievement, which includes some social good. Including those who showed support for "Backing Britain" and "Made Futures" projects through submitting articles to the respective publications.
Awarded to participants in the Made Futures virtual careers week – both exhibitors and speakers.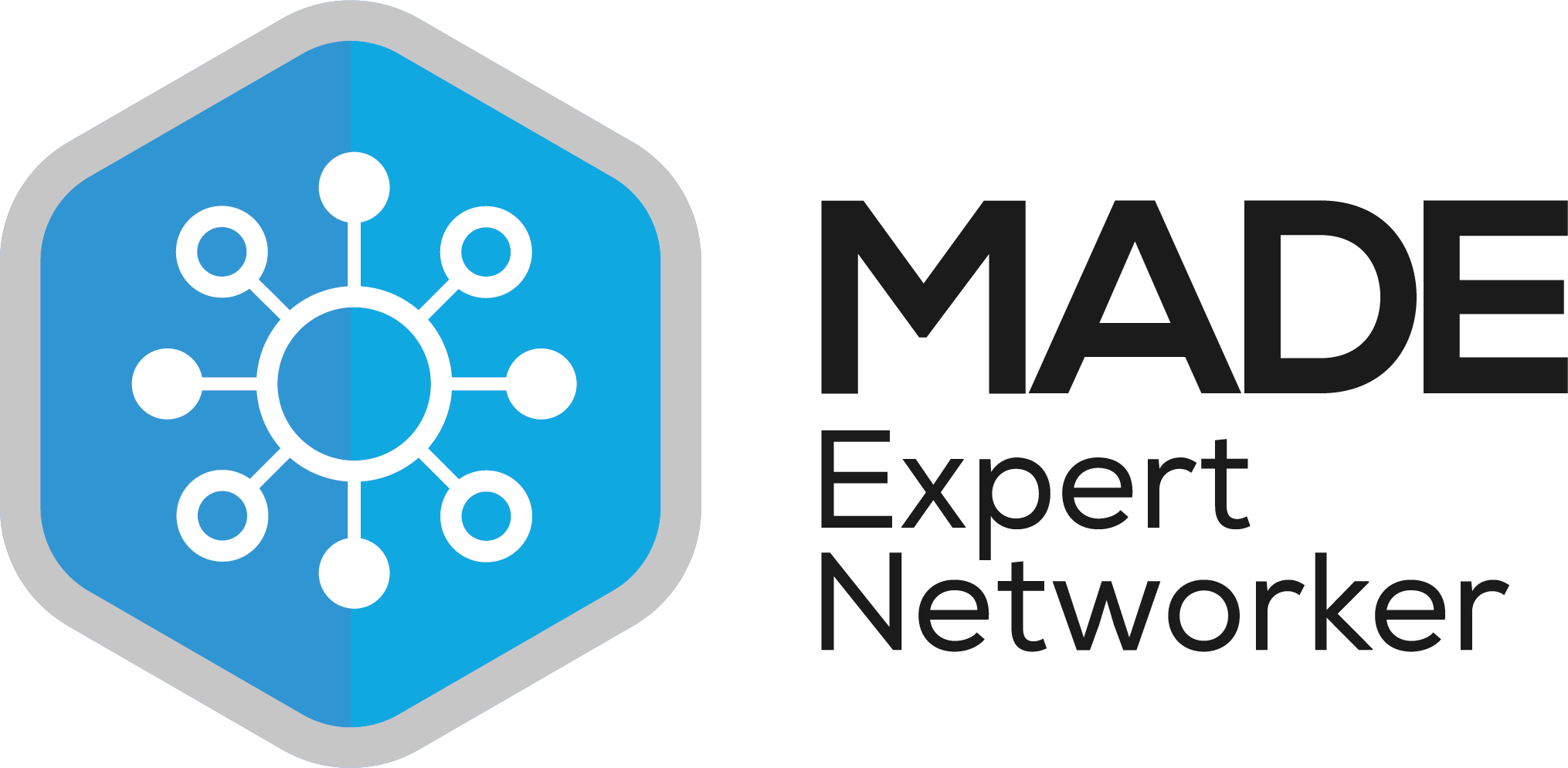 Awarded to members who have attend at least 6+ networking events in a year (starting from 2021).
Awarded to the first 100 members of the Made in Group.
The brand new "Made Green". More information on this is to follow soon.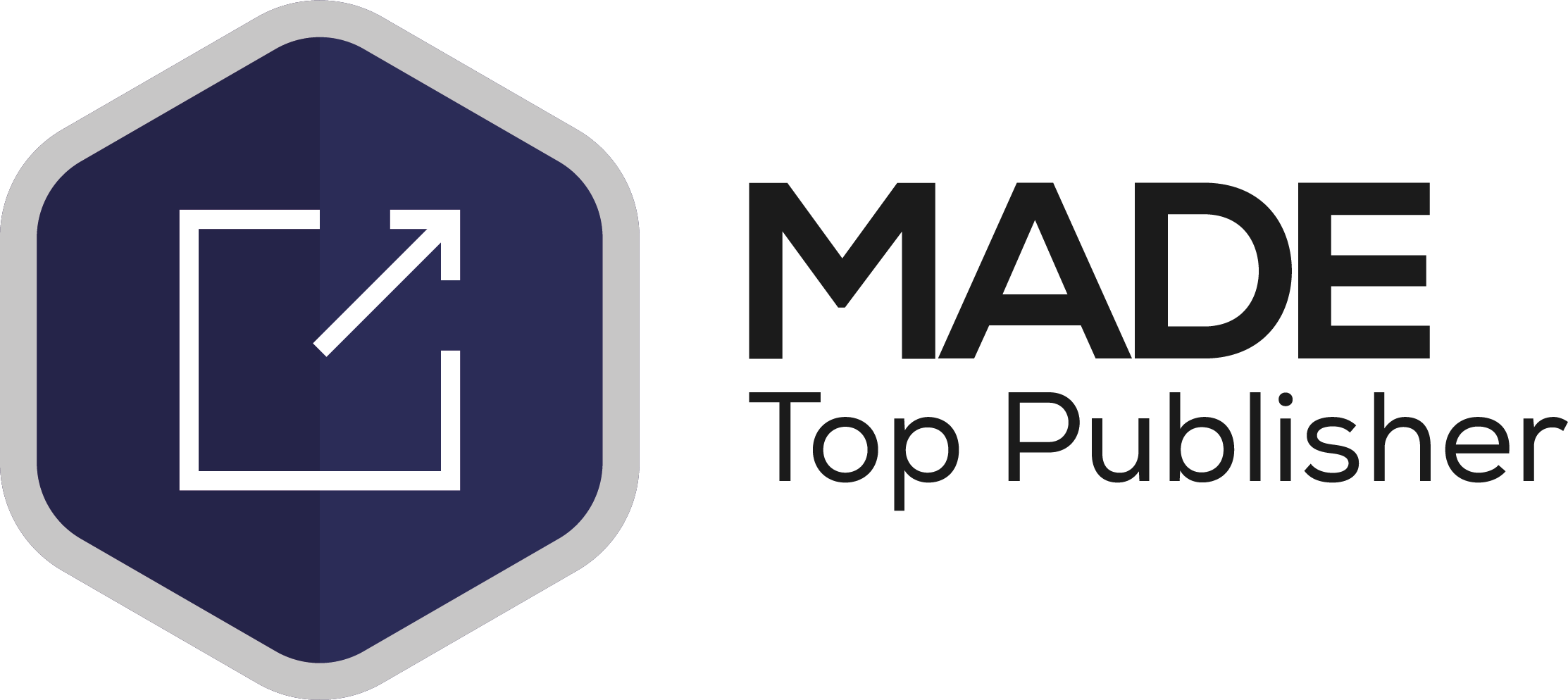 Awarded to members that publish at least 6+ articles in a year (starting from 2021).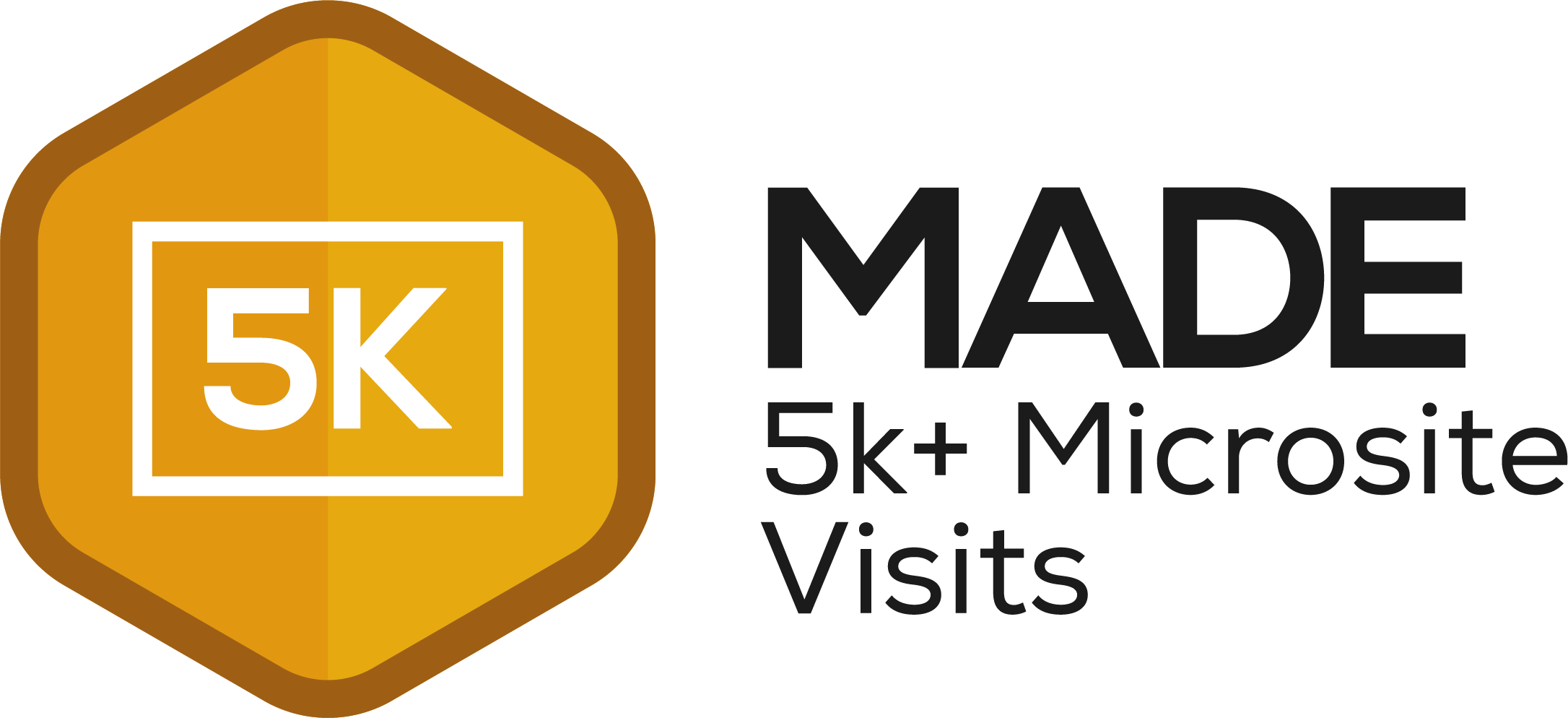 Members who have had at least 5k+ visits to their microsite.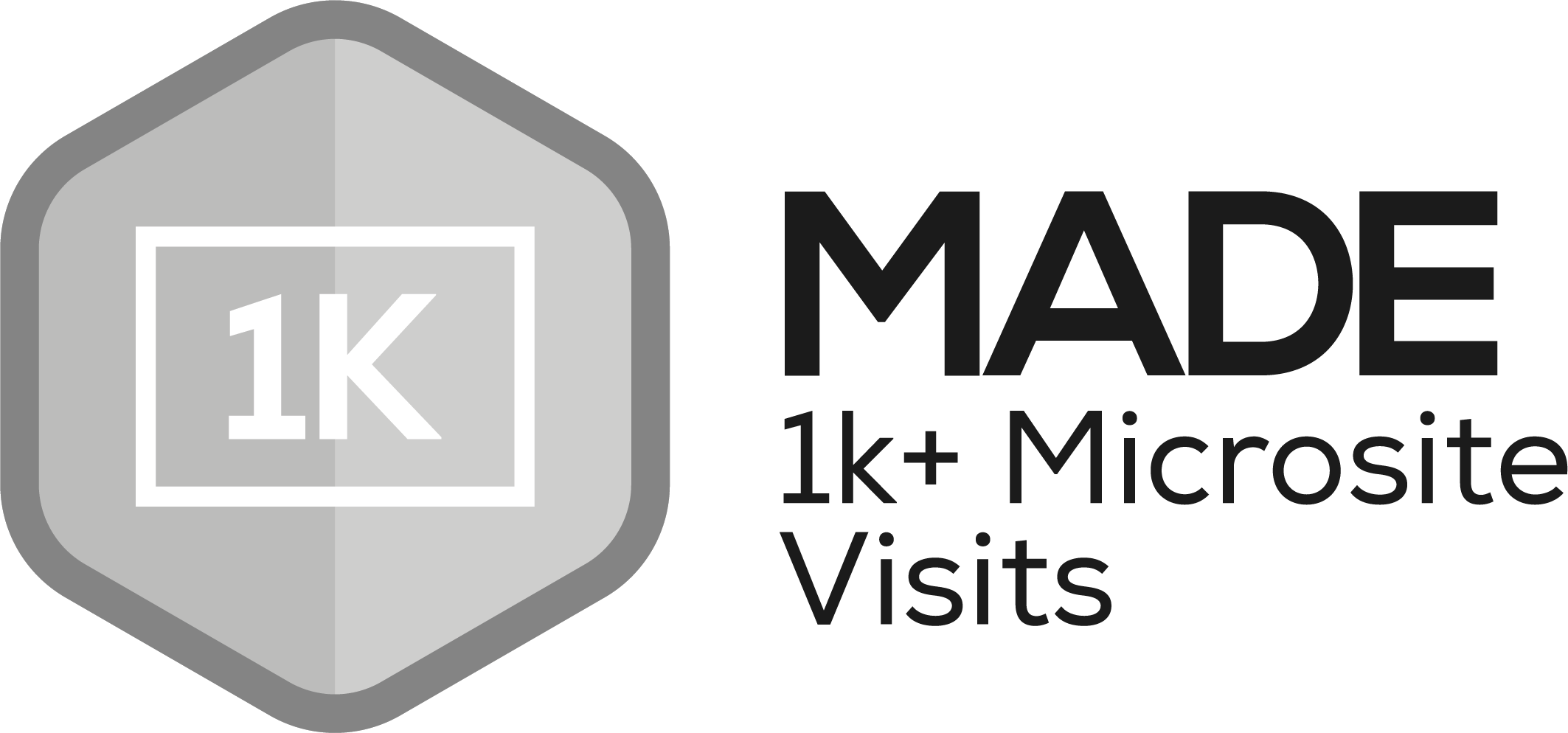 Members who have had at least 1k+ visitors to their microsite.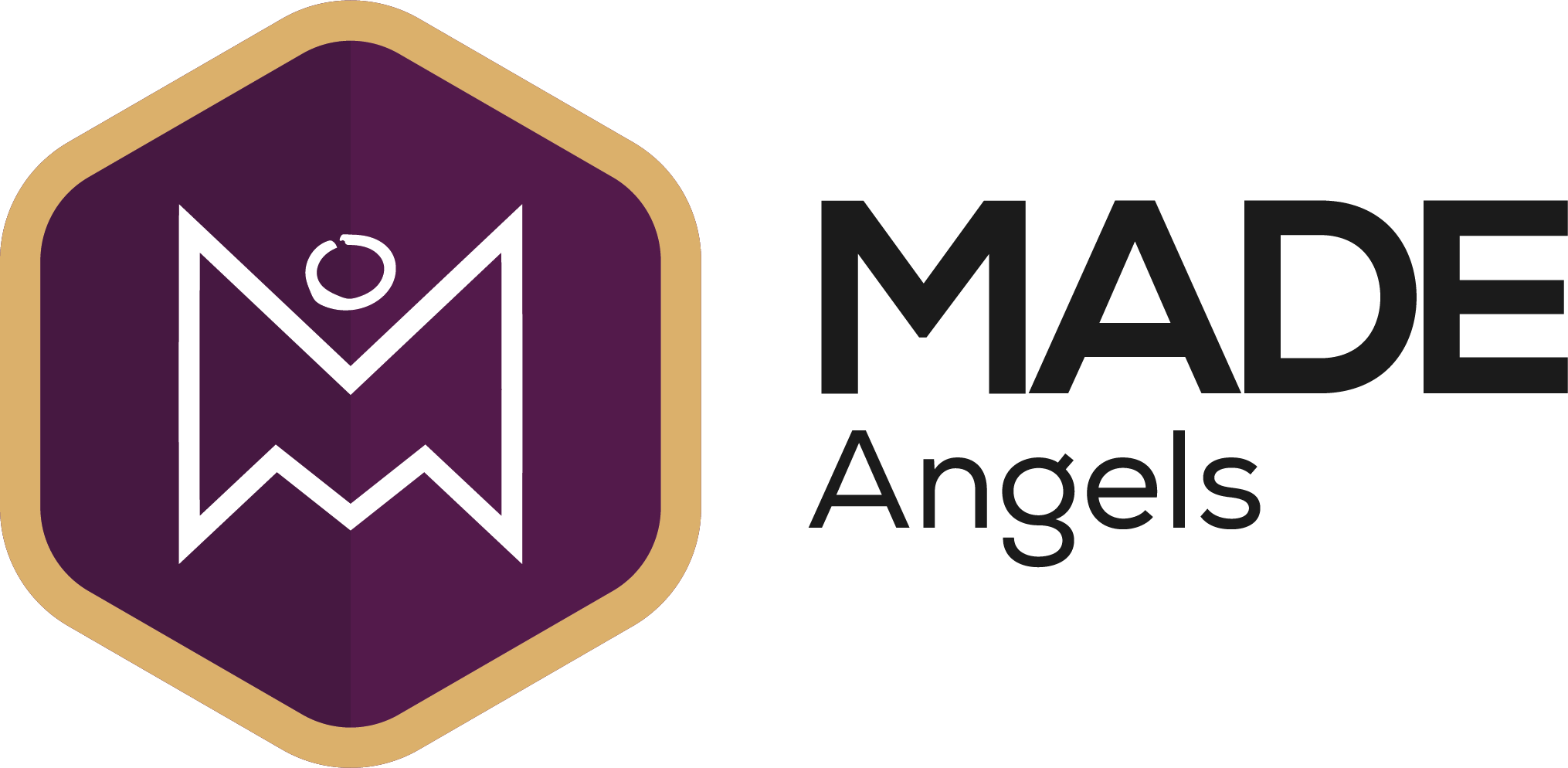 Awarded to members of the Made Angels investor network (this group meet up once a quarter).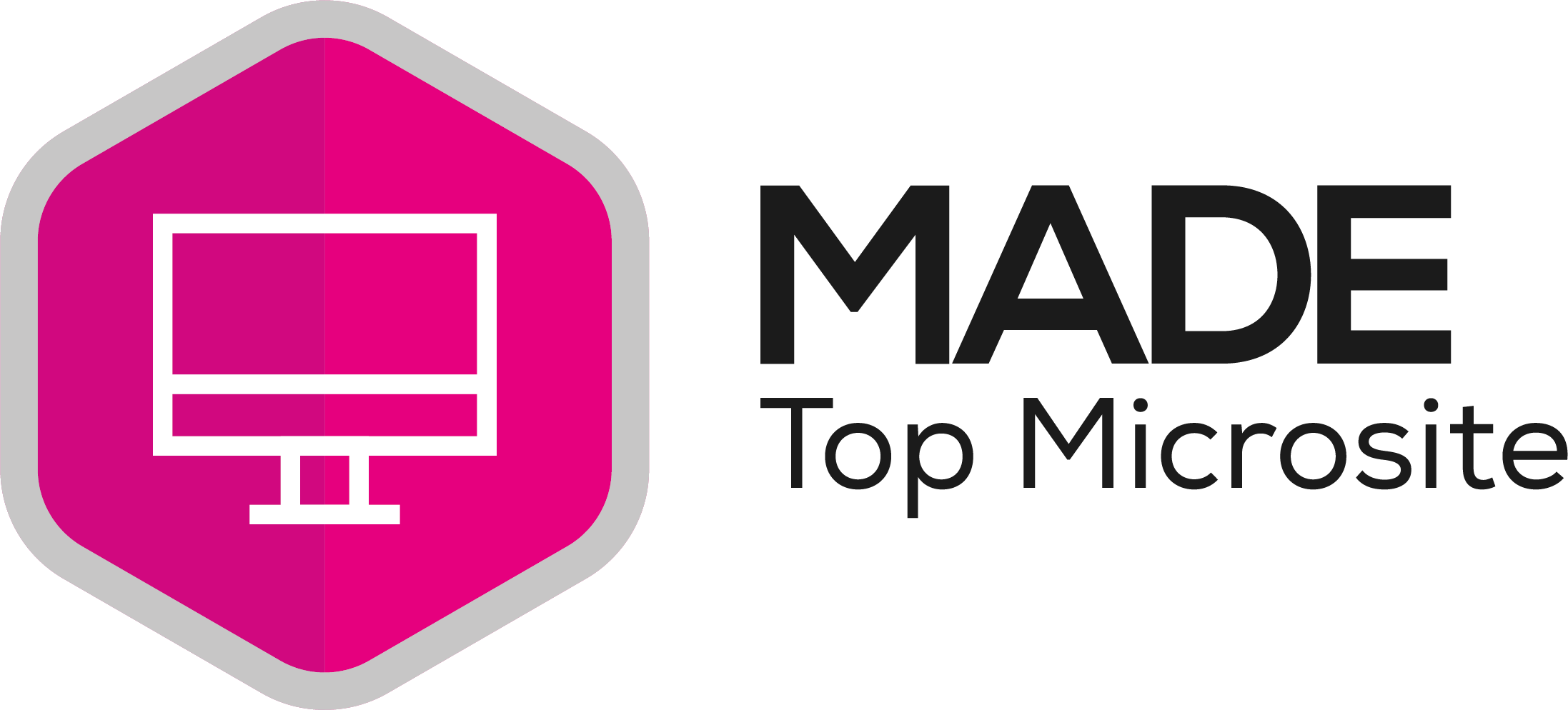 Awarded to all of the members that appear in the top #MicrositeOfTheDay post, as chosen by the digital communications team.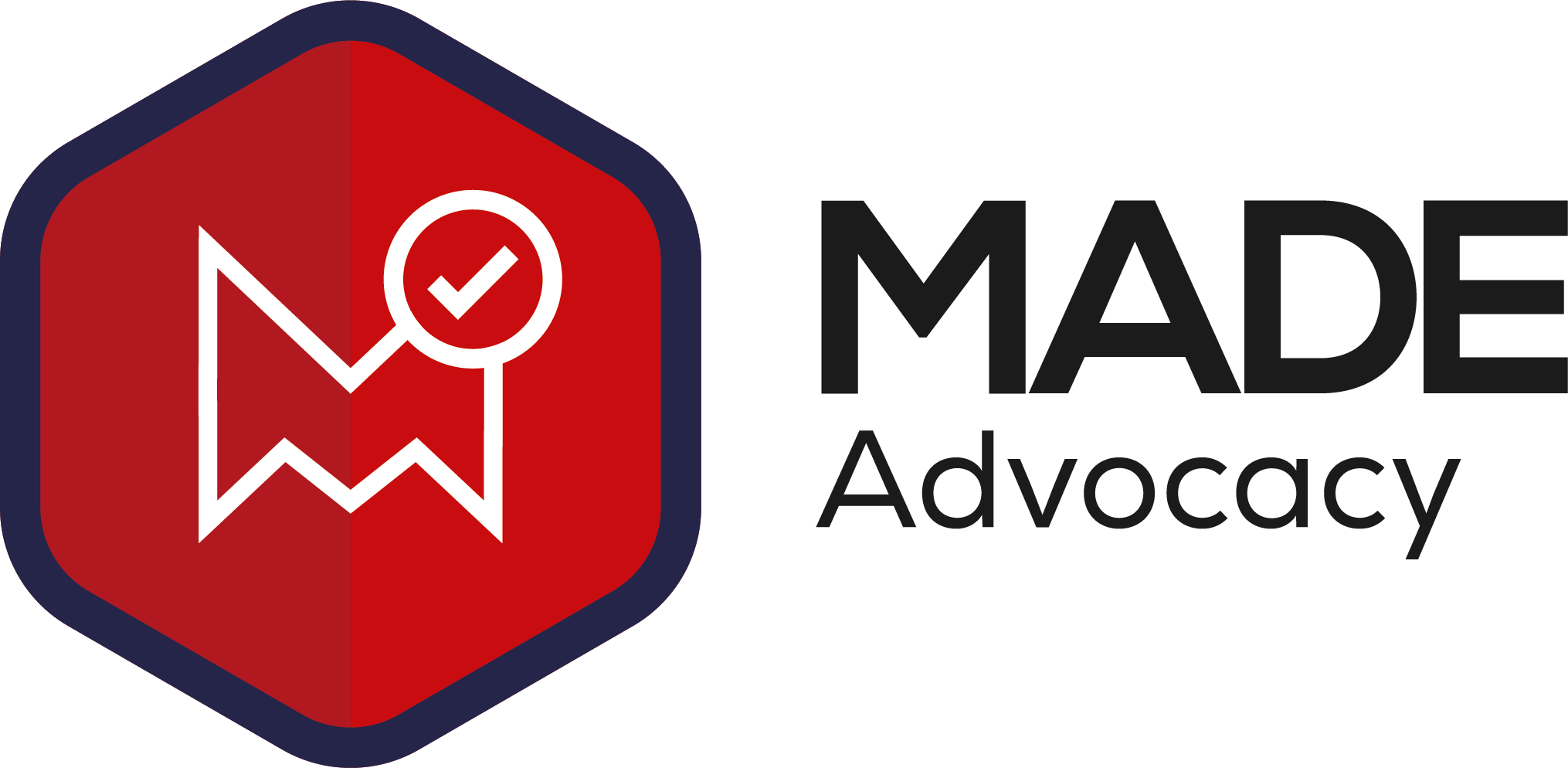 Awarded to members who have a "Member of Made" logo on their main company website, with a link going back to their microsite.
The FARO Technologies Team
FARO
Services FARO Technologies Provide
What we offer
3D Metrology
FARO's full portfolio of 3D measurement hardware & software provide turnkey solutions for manual & automated inspection and actionable analysis of any part, component or final assembly to streamline and maximise efficiencies across the manufacturing.
Construction BIM
FARO® provides 3D hardware and software solutions for as-built data capturing and 3D visualisation of architecture, engineering and construction projects that allow AEC professionals to quickly and accurately extract desired 2D and 3D deliverables.
3D Design
FARO develops portable 3D digitisation solutions designed to capture and edit part geometries or environments for design purposes in Product Development, Computer Graphics or Dental and Medical applications.
Public Safety - Forensics
Revolutionary solutions to digitally capture the scene, analyse the data in 3D, and deliver impactful courtroom materials. Investigators and forensic experts around the world trust FARO® solutions to document the evidence.